Introduction:
If you are interested in pursuing a career in web testing, you have come to the right place. We will discuss the various Selenium job opportunities for trained and certified testers.
Test automation has become one of the most important aspects of many businesses.
Regarding web testing tools, Selenium is known as one of the best in the field for assisting developers with automation testing.
As a result, the demand for test automation is increasing and will continue to grow exponentially.
Now let us examine how and why test automation is a good career choice.
Learning Test Automation in 2023:
Learning test automation can be the best career choice in 2023; here are the top reasons and the courses that will help you to grow.
This is because the demand for people skilled in test automation will continue to rise. This discipline is difficult to master but is necessary and highly rewarding for skilled automation testers. If you want to pursue yourselves as a tester, go through 15 Must-Have Skills For a Top Automation Tester for a clear idea of the skills you must pursue to gain knowledge.
Manual testers will continue to be required by businesses. Therefore, manual testing is an important component of the testing process. Functional exploratory testing, in particular, must remain manual. However, the role of automation will become increasingly important.
Regression testing, as well as performance and load tests, will need to be automated. However, there is still a lot of manual regression testing done, which is why the automated tests have a lot of room to grow.
If you're looking for something that provides stability or predictability, test automation may not be for you. However, test automation is an excellent career path because it allows you to impact the business while having fun working with computers.
You can be someone other than an expert programmer or have prior software development experience.
Now let us look into the top 5 testing courses that will help you to grow in 2023!
Test automation Engineer:
As a test automation engineer, you must have deep knowledge of scripts and software tools for testing. Test automation engineers help in automation tests and analyse the result to provide insightful aspects on improving the automation testing process.
Due to analysing and providing the proper result, test automation engineers are in high demand.
Usually, test automation engineers in many industries usually work closely with the web developer and software testing teams.
Specialising in many testing tools is one of the many tasks they must know about. As tools help them figure out the defects, one can easily monitor the mistakes. These can be effectively done by using the resolution process.
Security Tester: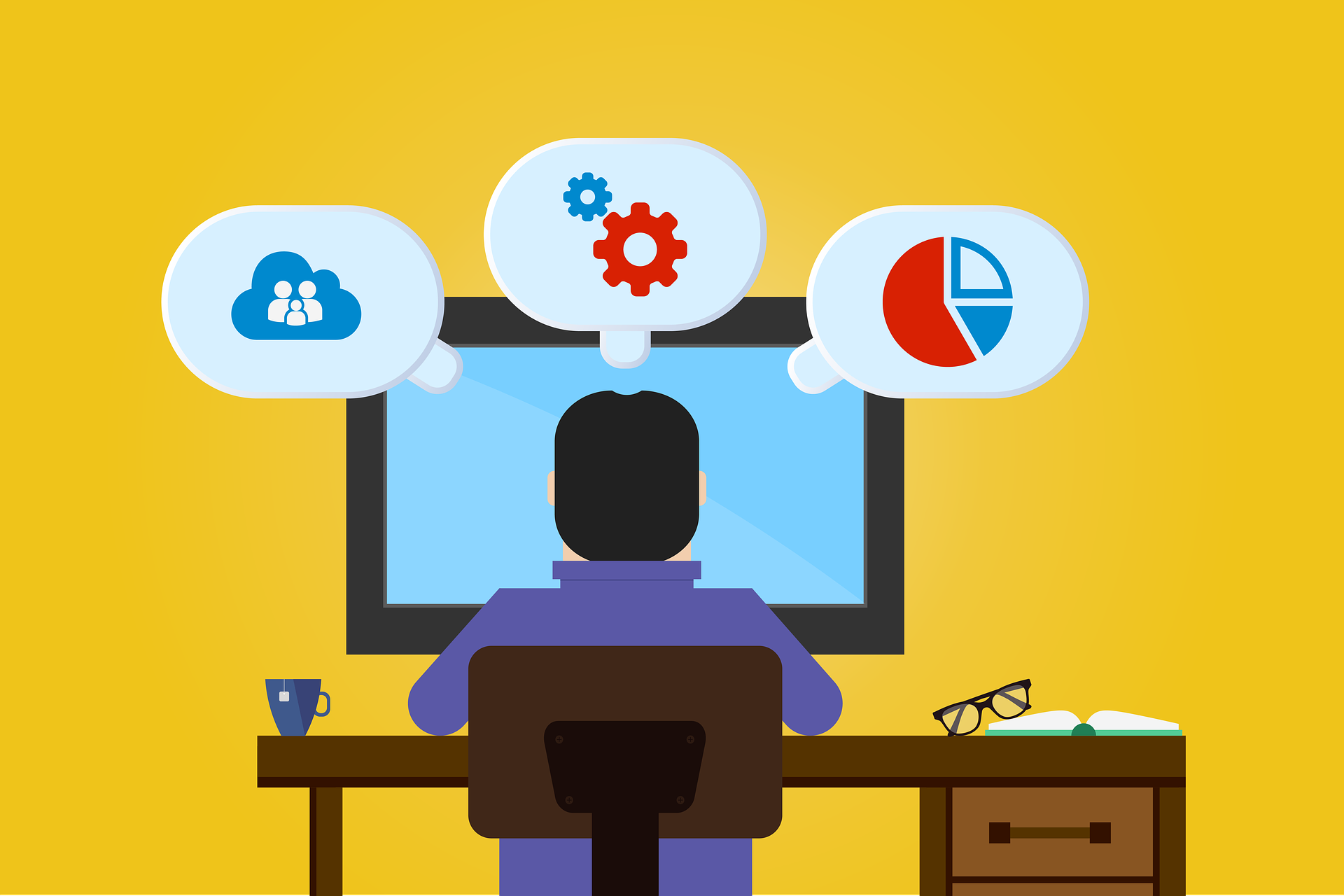 As a security tester figuring out the defects and powerless code in the software system plays a significant role. To implement the safeguard measures, the security testers use various techniques to secure the system and network.
A security tester's major role is identifying the appropriate parties and stakeholders and fixing the code's defects.
A tester's key responsibility is knowing the latest news and threats regarding the automation and cybersecurity field.
Being a security tester, forensic analysis, security breach and incident response also a role that is majorly played.
A security breach helps identify the incidents and collects the evident data so that they can avoid further mistakes in future.
Performance Tester:
Being a performance tester, it is basic that you must know the network, application, computer system, scalability and other applications.
A performance tester's primary responsibility is to design and execute performance tests. This entails creating test plans, tracking performance metrics, and configuring test environments.
The performance tester will then simulate various utilisation and measure the system's performance using tools such as load testers, stress testers, and benchmarking applications.
One can also involve in capacity planning and monitoring the performance as a performance tester.
MobileTester:
As the designation indicates, the mobile tester analyses the mobile usability, performance, functionality, etc.
Mobile testers can also contribute to the development process by providing feedback on the user experience and suggesting improvements.
They may also be responsible for user acceptance testing (UAT) to ensure the application meets the end user's needs.
A mobile tester is primarily responsible for designing and executing test cases for mobile applications.
This entails creating test plans, identifying test scenarios and cases, and configuring the testing environment. The testing will then run the tests and measure how well the application performs using tools such as emulators and simulators.
Mobile testers may assess and interpret test results and conduct tests.
This can include identifying defects and other issues and recommending corrective measures.
Another critical responsibility of a mobile tester is to stay current on portable test methods and best practices.
This includes keeping current on new tools and techniques and industry standards.
Quality Assurance:
For a software development process, the Quality Analyst play a vital role. They ensure to provide a high-quality development process in such a way the finalised product is of a good way. Like the above-given profession, a Quality Assurance engineer also works closely with the development team to achieve their goals.
As a Quality Assurance, one has to develop and execute the plan, ensure the code works correctly, know the trends and communicate with other coders, figure out the defects& document the learnings, and many others.
QA engineers are responsible for developing detailed test plans that outline the steps and criteria required to validate the software's functionality and quality. They might also build test cases and scripts to streamline and automate the testing process.
Conclusion:
After reading this article, you might know whether test automation is a good career choice.
Looking for the best Automation Testing Courses in Chennai and figuring out the right course that might help you to achieve? Well, then TestLeaf is the right place.
At TestLeaf, we guide you throughout the journey, from clarifying your doubts instantly to guiding and preparing you for the interview process.