Introduction
Selenium Testing In India : Until the bug exists, major companies like TCS, Wipro, Capgemini, Infosys and many other IT companies will hire Selenium testers, so you don't have to worry about career opportunities in Selenium testing.
If you believe in the above statement, proceed with the article further.
Congratulations on believing; you have taken your first step in being a Selenium tester.
In this article, let us look into all the factors that are helpful for selenium testing in India and various testing roles. 
Skills for Selenium Testing
Programming languages are a must. Not just C, C++ is enough, but other programming languages such as Java, Python and many other programming languages are necessary for Selenium testing. 
To be an expert in this field, you must learn to write efficient test scripts. Understanding the framework in automation like TestNG, JUnit, or PyTest is essential for effective test script development. 
Having knowledge of bugging, debugging, and troubleshooting issues. Testers should possess strong analytical skills to identify and resolve issues that arise during the testing process. It's important to be familiar with version control tools like Git and SVN for efficient communication and code management.
 Selenium is widely adopted by organizations worldwide, including top tech giants, ensuring its market dominance and long-term relevance; thus, it is important to learn the update and recent trends. 
With experience and expertise in Selenium, testers can progress to roles like automation test lead, test architect, quality assurance manager and many other higher roles. 
As technology organizations strive for faster releases and higher software quality, Selenium testers will continue to play a pivotal role in ensuring successful software development, so learn skills and upgrade yourselves. 
Future Growth Prospects 
According to Naukri, around 5,297 Selenium job openings are waiting to test skills and employ automation testers. 
Automation testing is becoming increasingly important for software development as technology advances. Since Selenium is a widely used tool, growth is anticipated to continue.
The need for Selenium testers will continue to be strong as Agile, Selenium Webdriver and DevOps approaches gain more and more traction. To learn more about selenium webdriver, read this article 5 Benefits of Selenium Webdriver for Automation Testing.
Furthermore, the move towards cloud-based testing and the rise in mobile app usage will open up more chances for Selenium specialists.
Thus the future for Selenium Testing is in no way decreasing, and it is only increasing.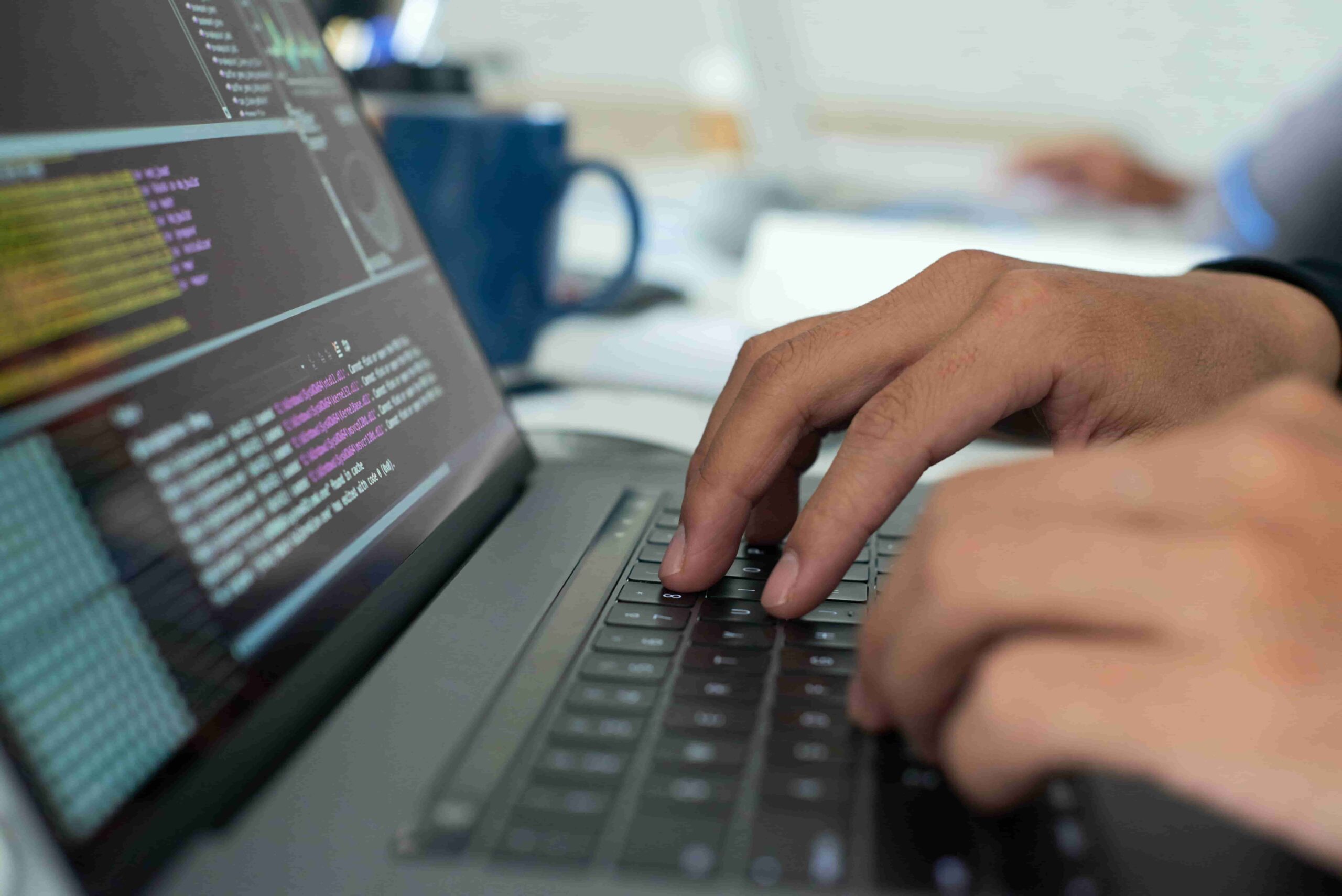 High Package Selenium Testing Salary Role:  
Let us now look into the high package salary role in testing.
Selenium Test Analyst:
A Selenium tester's tasks include utilizing automated testing tools to test software and apps. You're mostly responsible for quality assurance (QA) in this employment. Although some businesses might want you to test applications manually, you can create a script that makes automation easier.
The average package for a Selenium test analyst is ₹ 3.5 Lakhs to ₹ 14.0 Lakhs.
Selenium Tester:
Selenium testers automate web browsers. These testers are well known for providing quick, repeatable web application testing, which enables developers to deliver new versions more quickly and confidently.
The average package for a Selenium tester is ₹6,00,000
Senior QA Automation Engineer:
As a Senior QA Automation Engineer, you will do repeated tests, build scripts, and set up automation setups. You will develop, test, and implement efficient test automation solutions using various automation technologies.
The average package for a Selenium QA Automation Engineer is ₹ 2.8 Lakhs to ₹ 13.5 Lakhs. 
These are a few high-package salary roles where you can learn and advance your career. 
More or less, every role will be the same. The advancement in the role, the knowledge regarding the upgradation in the testing varies. 
Conclusion 
Many factors favor taking the next step as a selenium Tester from domination in the industry to many employment possibilities, agree? 
By reading the entire article, you have taken your second step in building a bright future as a Selenium Tester.
Ready to take the final step? 
Testleaf is here to help you in the final step by upgrading your testing skills and creating a growth mindset where you can embrace a career in Selenium testing that can provide stability, growth, and ample learning opportunities in the dynamic IT industry; thus we are known for the best selenium training in Chennai.
FAQ's
Is the above-given salary prospect true? 
More or less, they can differ based on your chosen company; the above-given analyses are just Average. It is a simple statement that reminds you here "Learn more and earn more", Never settle anything for less. 
What are the advantages of choosing selenium testing as a career?
With experience and expertise in Selenium, testers can progress to roles like automation test lead, test architect, or quality assurance manager. Additionally, Selenium offers a vast array of features and functionalities, allowing testers to update their skills and stay relevant in the industry continually. 
What are the types of Selenium ? 
The four types of Selenium are Selenium Grid, Selenium IDE, Selenium Remote Control (RC), and Selenium Webdriver. 
Do we require coding knowledge to become a tester?
There are several codeless automation tools, such as Katalon Studio, Selenium, TestComplete and many others tools. 
Is the above article suitable for Indian aspirants? 
Yes, due to the tool's adaptability, industry domination, and rising need for automated testing, Selenium tester employment possibilities are booming in India. Testers can open lucrative career opportunities by developing essential abilities, such as programming knowledge, automation frameworks, and web technologies.